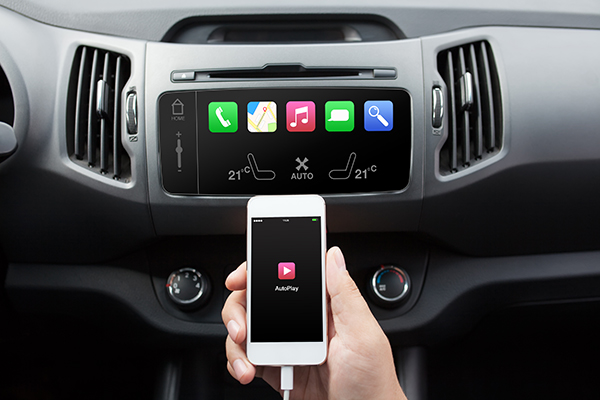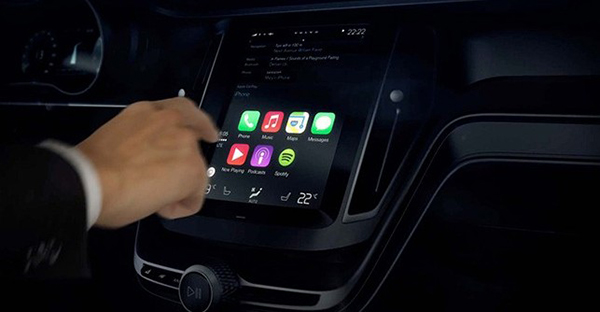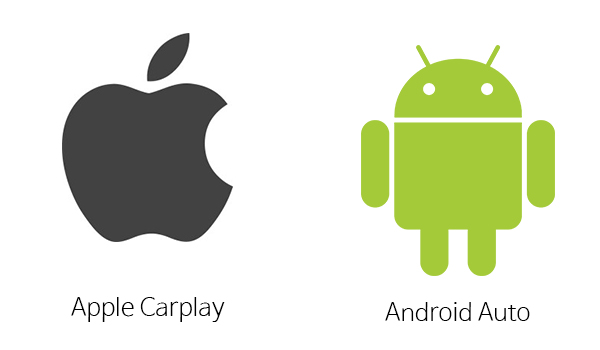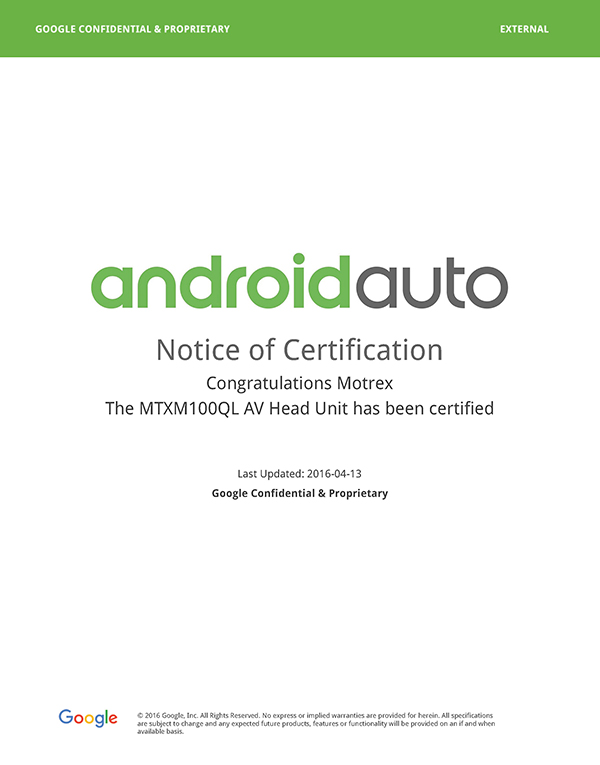 ​
There are 'Apple CarPlay' and 'Android Auto' at the center of 'Connected Car' which is one of
the main topics of current smart car market.
It is a technology to experience the function of smart phone with an optimized UI through AV
and AVN installed in the vehicle by connecting the smartphone, which is the latest technology integration, with the car.
​
You can use various main functions, such as two-way internet, voice recognition application control, mobile service,
and for this, the latest hardware and software technology must be installed in AV, AVN devices to link them.
For this reason, major vehicle IT companies are competing to acquire certifications, and MOTREX
also finally have been awarded with each certification after about 10 months' development period through
collaborations with each local corporate, Apple and Google after forming a TFT to pass the picky standards.
​
The achievement of MOTREX this time has a great significance in being able to get one step closer to the trust of customers
with the prompt response to the rapid change and the improvement of the technology, and we will preoccupy the world market
through fast development in each AV, AVN vehicle based on this certification.