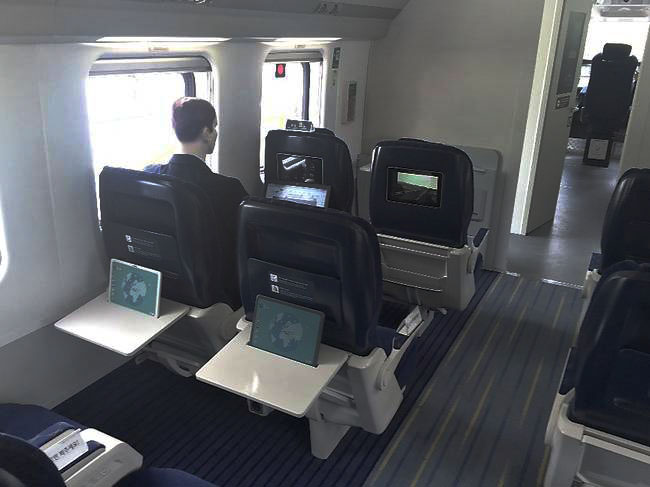 We MOTREX have decided to supply a video-on-demand (VOD) system to the special rooms in KTX.
On last 25th, our company signed a contract with Hyundai Rotem, which supplies multiple power high-speed
vehicles to KORAIL, and is going to VOD system in consecutive order from the first quarter of next year.
The supply agreement this time shows that our company has secured stable sales not only in the automotive
sector but also in the railway infotainment sector.

In addition, it became an opportunity to prove MOTREX's VOD technology which provides stable service
even on trains running in high speed.
We expect that VOD systems will be widely distributed for us to see our services are being used on
both aircraft and overseas railways.